Top 6 Reasons Why Quality Support is Crucial For Your SuccessFactors Platform
Technology is changing fast, business processes don't stay the same and best practices evolve in this ever-changing world. With SuccessFactors, there will always be improvements on your suite and in your working environment. That is why support is key to an effective HCM system. Great support can grow your SuccessFactors suite over time while taking full advantage of its offerings.
Please see below for Exaserv's top 6 reasons why quality support is crucial for your SuccessFactors suite.
1. Break fixes Unfortunately, things break, this can be caused by manual error, unforeseen dependencies in the system, upgrades, and integrations with other systems that result in changes. It's not always clear what the exact cause of the SuccessFactors issue is for an untrained eye.  Professional experts solve problems faster and many times at lower costs. If you have a support contract in place, make sure you have access to senior consultants and not the ones who are still in training.
2. Quarterly updates As you have adopted the SuccessFactors platform, you know that quarterly releases are a bit more complex than the latest iPhone software upgrade. When quarterly updates are released, some are necessary fixes and compliance related, where others are optional improvements. Once you have analyzed which options bring you value, you will have to adopt them in your environment. Exaserv creates and provides every quarter a summary with the highlights of the SuccessFactors quarterly release notes. As with all complex enterprise systems, every change brings risks and a need to be tested well. Some changes may require provisioning access which requires a certified consultant to perform. Exaserv Support can help with automated testing of the quarterly release as well as adopting changes.
3. A changing staff With an ever-changing workforce, there are always people coming and leaving an organization. From that comes new skills and skills that aren't quite developed. Having support can help train your people on how to administer their  SuccessFactors environment, to give them the confidence to do it effectively. Read our blog here on tips to tackle retention issues.
4. Why you need a skilled consultant Without the right knowledge, you can't change all the SuccessFactors settings yourself and changing the system comes with the risk of a system that fails. It's easier to upgrade something that works then fixing something that's broken. The chances of a consultant experiencing the same issue in the past are high and will save time and costs to fix the problem.
5. More testing is more security Software testing is very important before rolling changes out to production and to critical users. People expect software to work flawlessly but any bug or mistake can cause serious issues to your system. Over the years, cloud software has made expectations even higher due to the architecture and controlled environment. Enterprise Software is complex and although SuccessFactors is leading the market instability there is a need to test every process after every configuration change or update.  Learn more about our automated testing service for SuccessFactors here.
6. Roadmaps and future advise Your SuccessFactors may be running perfectly for your organization and that is great! But, have you thought about the future of your organization and how the systems can support it? The more information and data put into your system can increase the chances of SuccessFactors issues. Also, updates to the systems down the road can cause issues on your system. It is important to have a clear insight into how to plan accordingly.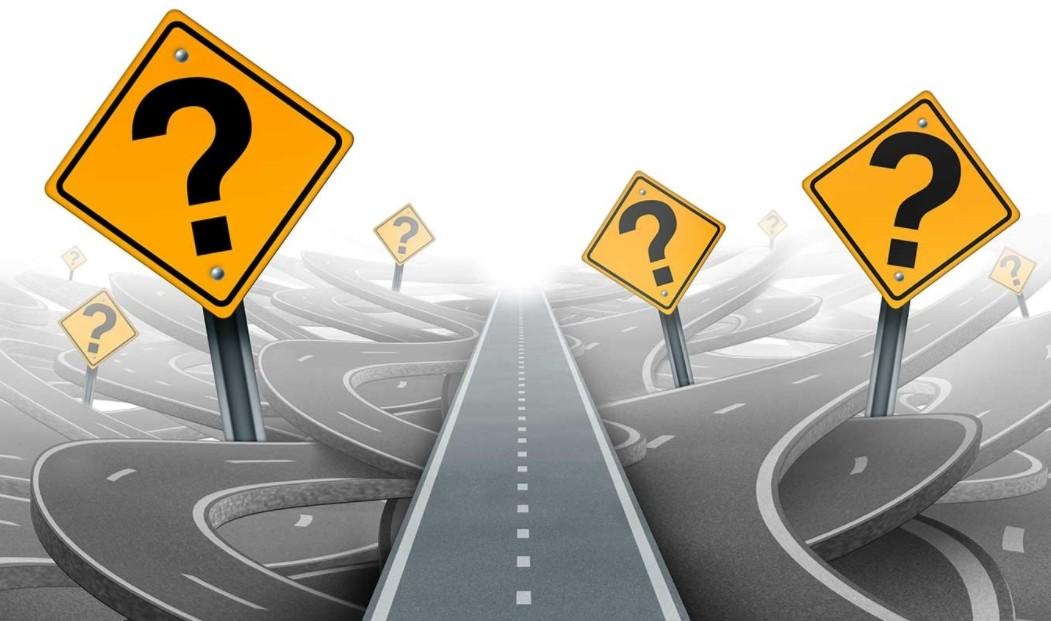 Exaserv provides support for all SuccessFactors modules including integrations. We strongly believe that great support leads to an increased value on your solution. A well-implemented solution is as important as tailored and continuous support. Exaserv provides different types of support services for SuccessFactors that are all performed by Senior SuccessFactors Consultants.
From classic support with a bucket of hours for break/fix to fully customized programs, Exaserv will assist you in keeping your solution evolving with your organization. Exaserv's focus on continuous improvement includes on-going training, key user guidance, new release management and assistance with reporting.
Click the button below to schedule a consultation to see how Exaserv can support your SuccessFactors suite.